Mountain Style: Kid-Friendly Fare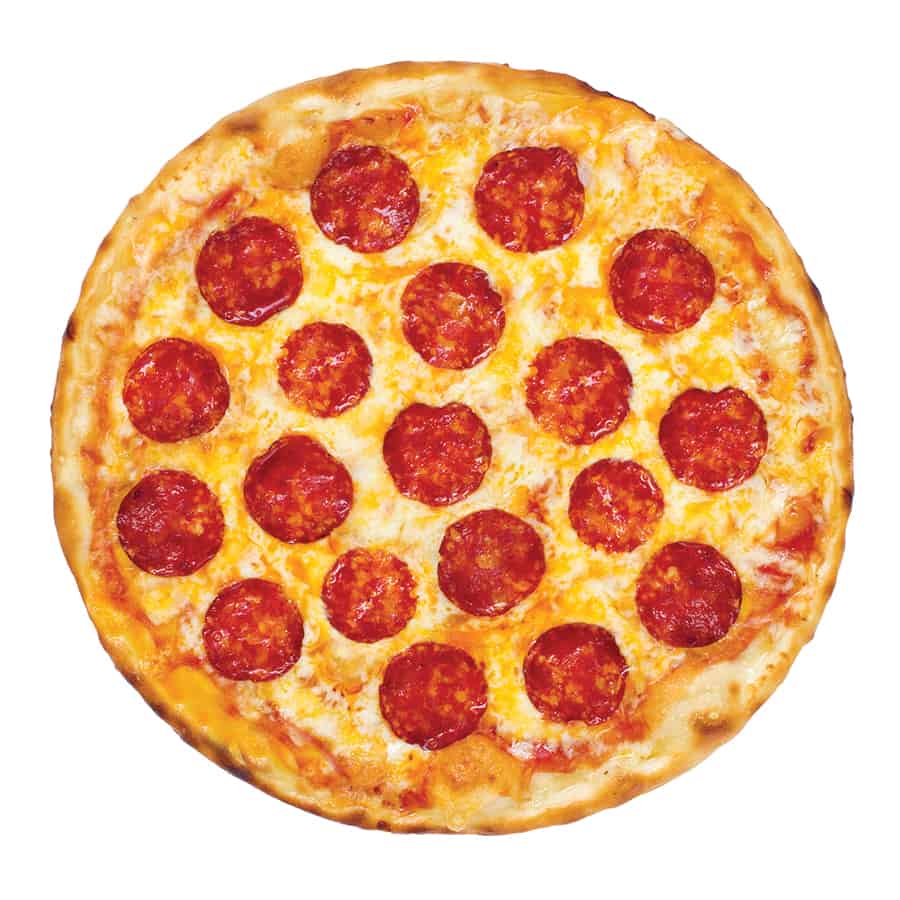 By Julie Butler
–
"Billy's Burgers!" "Merry Piglets!" "Pizza at Calico!" These were the suggestions my now-grown kids would shout when asked where they wanted to go for dinner—proving that pint-size palates often rule the family's dinnertime plans.
Today, a number of standouts serve as family favorites on both sides of the hill for their menus and kid-friendly ambiance.
Clairey Sasser Grubbs, of Jackson, and mom to three-year-old Tanner says that the Calico restaurant with its one-and-a-half-acre yard is definitely the place to take the kids. "You can't beat it," she says. "They play, and you have grown-up time."
Fellow Jackson mother Jenny Karns agrees. "The kids love Calico … and their kids' menu has the basics—pizza, pasta, and macaroni and cheese—which is great." If you want to go beyond the basics, Calico's appetizer menu features small portions for smaller appetites, such as the Caprese Sliders.
Sidewinders American Grill in Jackson also gets a stamp of approval. "Sidewinders is by far a kid's dream," Grubbs says, with their arcade and awesome kids' menu. She says Tanner is a big fan of the chicken tenders with the option of honey mustard and carrots or fruit instead of fries.
For children with more discerning palates, Rendezvous Bistro fits the bill.
Although lacking a kids' menu, it has still won over Karns' eight-year-old daughter, KD, who says the mussels are "so scrumptious they make me giggle like when a puppy licks my face!" The restaurant also has crayons for doodling on the butcher-paper tablecloths.
Over in Idaho, two favorite restaurants feature outdoor areas for frolicking: Wildlife Brewing and Pizza, and Forage Bistro and Lounge.
Kari Miller, of Victor, says dining at Wildlife is her family's Friday night tradition. "It's our spot to gather with friends, and the kids play in the yard," she says. There's cornhole set up outside and games like foosball, shuffleboard, and pool inside (with parental supervision).
Forage in Driggs uses fresh, local ingredients, and kids' dinner options include a hummus plate with toasted naan and seasonal veggies. The kids' Mac 'n' Cheese is homemade, using both mascarpone and Parmesan cheeses. Owner Lisa Hanley explains that they change their options seasonally, and Wikki Stix are available for premeal play.
Leslie Heinemann's two young sons enjoy the sliders at Forage. "We have two very active boys," she says laughing, "so part of the issue in choosing a restaurant is making sure everybody is comfortable, including the other people in the restaurant!"
It seems that Heinemann's mission can easily be accomplished in these parts, along with the discovery of kids' cuisine beyond the usual suspects.
---
Great Grocery Store Grub
For quicker fare, Jackson Whole Grocer offers healthy and yummy prepared foods like chicken nuggets, house-made soups, sandwiches, salads, and pizzas made from scratch.
Avoid meltdowns with the "Kids' Snack Wagon," which offers free fruit, cereal bars, and raisins while you shop.
Ask about the market's tricks for creating healthy boxed lunches to ensure your kids get the nutrients they need.